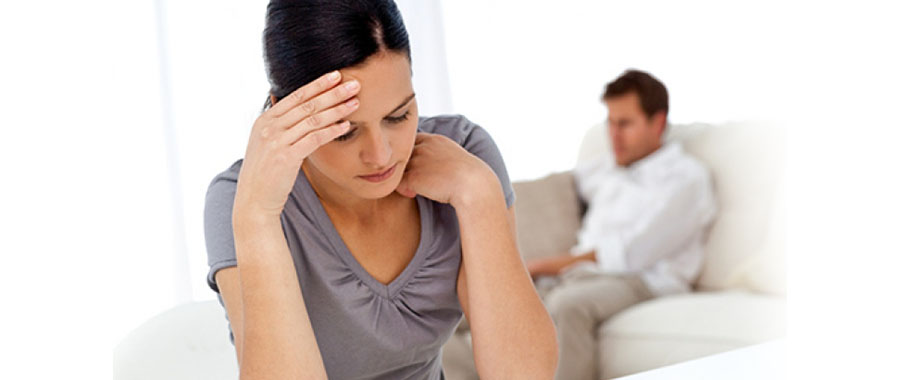 Female Infertility
Infertility is defined as the inability to conceive in spite of regular unprotected intercourse for 1 year (or 6 months if the woman is over 35 years). However, symptoms of infertility may start earlier that this where the menstrual periods, in particular, are irregular or absent.
Infertility is majorly classified into two types
Primary infertility, where couples have never conceive after regular attempts or been able to carry the pregnancy for the full term.
Secondary infertility, where couples who have previously conceived but are now facing issues.
Unexplained Infertility
Unexplained fertility is the situation where it is not possible to identify the exact cause of infertility. Unexplained infertility is also referred to as idiopathic infertility. Another way of explaining the term is "doctors can't figure it out". However, nowadays it is clear that age has been playing an important role where the number of quality eggs is reduced in the ovaries. It is because of this reason that the fertility rate declines after the age of 35 years.
In today's competitive world where women want to pursue their career and attend financial stability post which they consider their first pregnancy this type of lifestyle has also led to the rise in infertility due to reduced number of good quality eggs and embryo.
Male Infertility
Male infertility refers to a male's inability to cause pregnancy in a fertile female. Male infertility is mainly due to the semen, either there are very few in number or of inadequate quality or obstruction that stop the release of the sperm.
Poor health, injuries, persistent health problems, daily life choices and other aspects can play a vital role in causing male infertility. Therefore the first investigation of the infertile couple is the sperm analysis laboratory test.