Compassionate Fertility Centre
Helping to Make Your Dreams Come True
The Shrikhande Hospital & IVF Research Center is one of the leading fertility clinics providing a variety of fertility treatment ranging from basic infertility care to the most comprehensive care combined with the latest in vitro fertilization (IVF) technology available today.
Shrikhande Hospital & IVF Research Center was founded in 1996 by Dr. Laxmi and Dr. Anil and since its inception has achieved national and international recognition for clinical excellence and advanced research in the field of reproductive medicine.
Our team of dedicated Specialists help in suggesting a variety of fertility investigations and treatments, through a Consultant-led, private, friendly and caring service. Every single patient is unique for us. We listen carefully to their stories, wishes, and dreams, and together we turn their dream of having a baby into a reality.
MODERN MEDICAL FACILITIES
By means of advanced techniques and state-of-the-art technology, our embryologists have the skills and expertise to offer you the best possibility of having a successful pregnancy.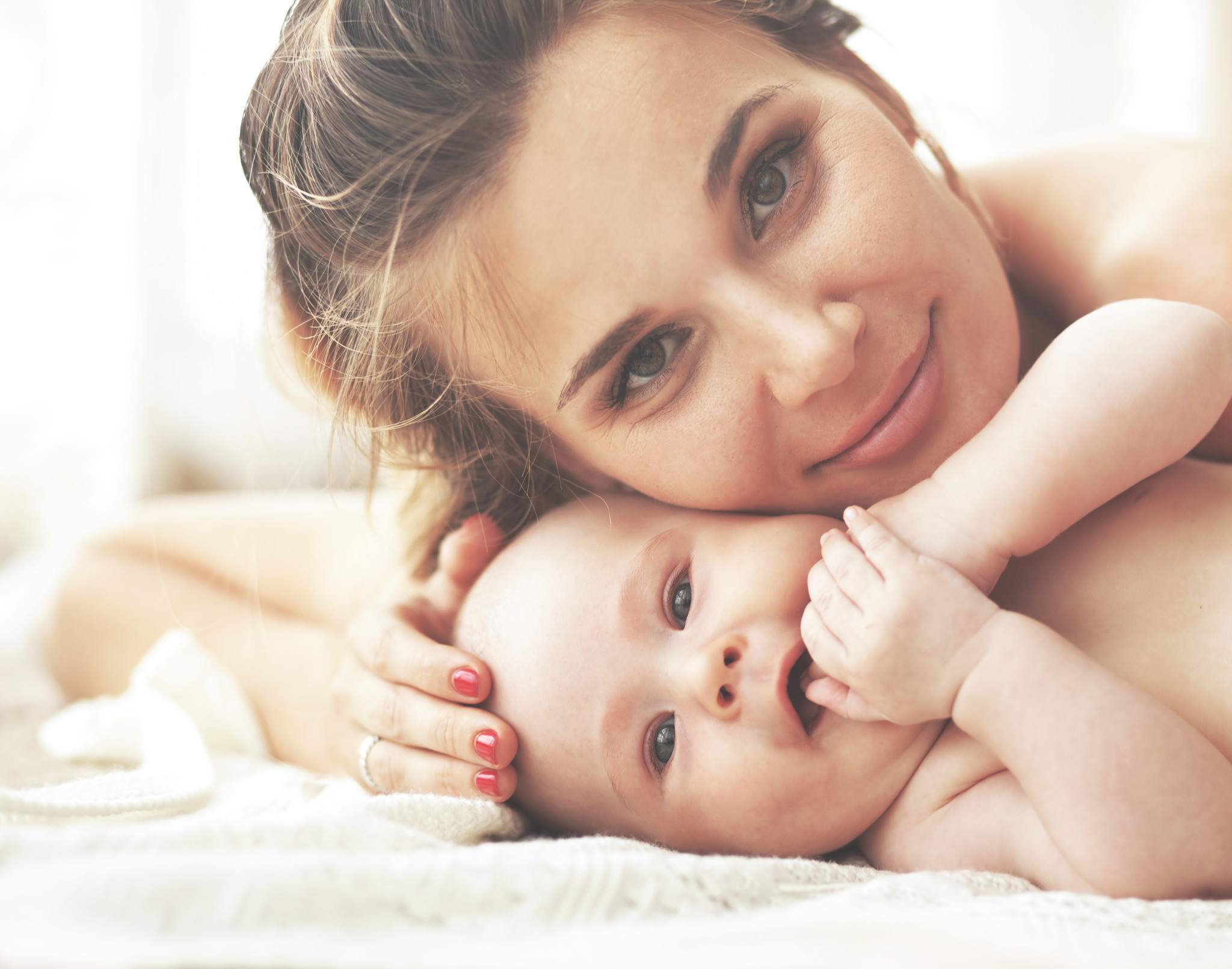 Shrikhande IVF, Fertility & Surrogacy Centre, Nagpur, India
A centre with conducive environment for your care
Our family helps build your family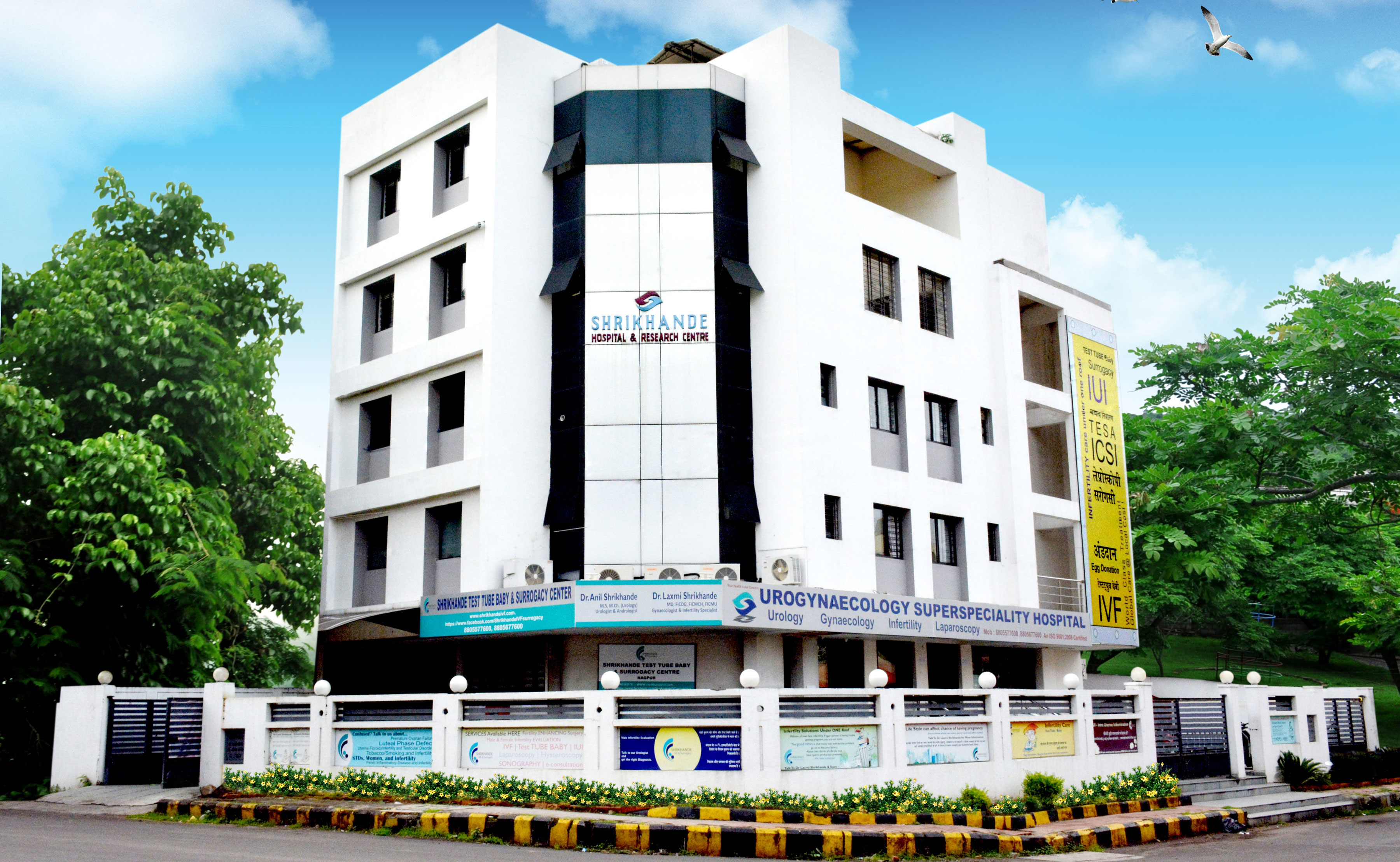 Second Opinion
Second opinion matters, Dr. Shrikhande will be glad to provide you a second opinion.
Plan your visit to realise your dream of a baby,
hope,life and happiness
Call(+91) 880 557 7600