The preservation of eggs was first developed for cancer patients who were about to take chemotherapy or radiation treatment. As these procedures often lead to infertility, it was advisable for young patients to freeze their eggs as a precaution, so that they have a better chance of having their own family in future.
The first baby born from a frozen egg was in 1987 in Germany. After being used for cancer patients, over the time the benefit has been extended to Social Freezing as a means of preventive fertility treatment.
What is Social Freezing?
Social freezing is a term used for freezing your own eggs in order to use it in the future for pregnancy. As every woman is born with a fixed number of eggs cells present in her ovaries. This number keeps declining gradually over the time with age and monthly menstruation along with deterioration in the quality of eggs.
Social Freezing enables you to get pregnant even at an older age without any uncertainties about the egg quality and quantity.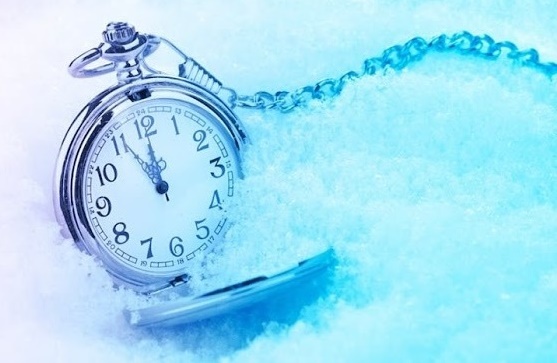 Procedure
Below are the steps involved in social freezing:-
Counselling
Before you choose to go for social freezing and storage of your eggs, your doctor will explain the entire process including the degree of risks and the chances of success. You may also clear all your doubts and concerns if any with your doctor.
Screening for ailments
You will have to undergo additional screening for ailments such as Hepatitis B and C, and HIV.
Retrieval of eggs
When the eggs are mature they are retrieved by an ultrasound guided procedure under local anaesthesia.
Hormone Stimulation
A course of fertility drugs are given for about seven to twelve days for the growth of the ovarian follicles which hold the egg cells and the development are examined through ultrasound and blood tests.
Freezing of the eggs
Prior to freezing of the eggs, the water in the egg cells is replaced with an anti-freezing agent to avoid the formation of ice crystals which may destroy the eggs. Then the egg cells are immersed in liquid nitrogen at a temperature of –196 °C and frozen instantly. This stops the ageing process of the eggs. When a woman desires to get pregnant, her eggs are thawed and then fertilized with the partner's or a donor's sperm. Once healthy embryos are developed, they are transferred to the uterus.