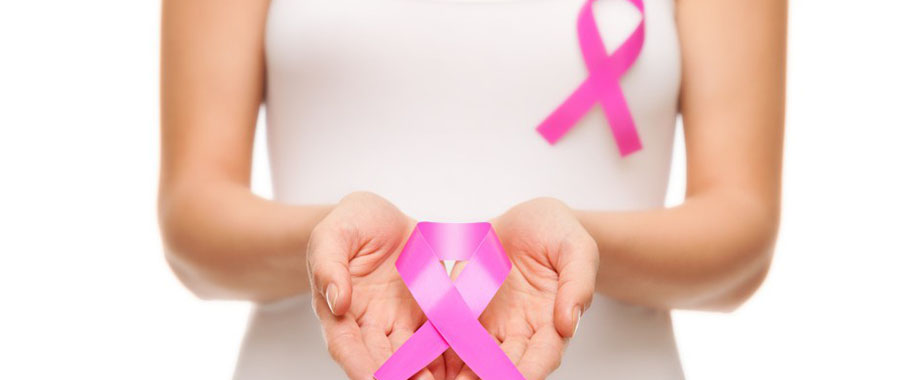 About 10% of the cancer cases are diagnosed in adults of reproductive age. Cancer survival rate is increasing and due to the advancement in medical science life after cancer is a possibility for many patients worldwide. Cancer patients do not usually suffer infertility as a direct cause of cancer. However, due to the side effects of various forms of chemotherapy or radiation therapy which are used for curing the patient and saving their lives, have a serious effect on their fertility. For women, these treatments can damage her ovaries in turn affecting her eggs, ovarian failure, early onset of menopause, or other related reproductive problems. In men, these treatments can likewise damage his testes and hamper his sperm-producing ability. But with the help of modern medical science, these individuals can still think of having their own family.
What Is Oncofertility?
Onco-fertility refers to the field of medicine that bridges the specialities of oncology (cancer) and fertility of an individual in order to increase the reproductive potential of a cancer survivor. It is basically any fertility service provided to a recently cancer diagnosed patient who wishes to have their own family in the future. As in the past, these patients had to choose between treating their cancer and preserving their fertility. With the early diagnosis and contacting a reproductive specialist, patients can have both.
Who Is Eligible?
Any individual who has been recently diagnosed with cancer and has been referred by a cancer centre or oncologist is eligible for care.
What Services Are Offered?
A whole range of service that facilitate the patients specific requirement are covered based on his/her history and wish.
Ovarian Transposition is the method of protecting the ovaries from pelvic radiation by moving the ovaries out of the pelvis through surgical techniques.
Egg Freezing / Oocyte Cryopreservation allows a woman to store/freeze her eggs for future fertilization with the sperm of her partner/donor. Hormonal stimulation of the ovaries is needed for maturation of multiple eggs that can be harvested by ultrasound guided aspiration and frozen for future use. This process may require 2-6 weeks to complete.
Embryo banking is the method of preserving the embryo for future implantation. Hormonal stimulation of the ovaries is needed for maturation of multiple eggs that is harvested and fertilized immediately with her partner's sperm to create embryos which are then frozen at very low temperatures (-196oC) using specialised freezing equipments.
Testicular Sperm Aspiration or Extraction it is a minor surgical procedure where the sperm is retrieved directly from the epididymis or testes, and is frozen for future use. This is done only when sperms cannot be collected through ejaculation.
Sperm freezing-  details
Sperm freezing and storage is the procedure whereby sperm cells are frozen to preserve them for future use. By using special technology and then keeping sperm in liquid nitrogen at minus 1960C.
Testicular tissue banking
Testicular tissue banking is the process in which testicular tissue, including cells that produce sperm and sperm itself, is removed and frozen.
Ovarian cortex freezing
Ovarian tissue freezing is a technique in which the tissue from the ovarian cortex is frozen and stored. This tissue holds primordial follicles, each containing a single immature egg.
Why Us
We provide a wide range of options for individuals affected with cancer who might face possible infertility issues due to the treatment of cancer. Infertility is an arduous journey and we understand the wide array of emotions that this struggle can bring. Hence we evaluate your case specifically to your problem and help you guide by educating and assisting you in your decision making to help you reach your goal of starting a family. We work closely with your oncology team. After meeting you and checking your case, we help to estimate your risk of infertility based on your cancer treatment.