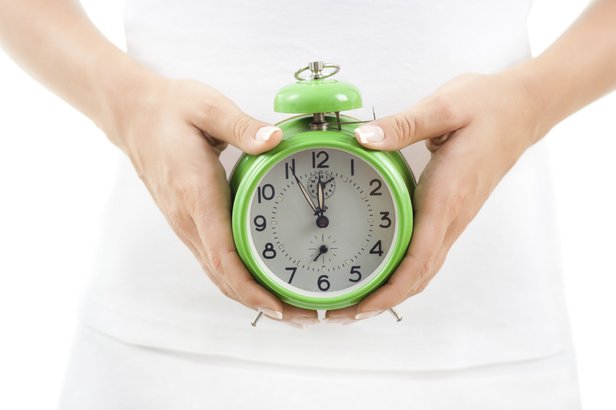 Oncofertility is the advancement that maximizes the reproductive potential of cancer patients and survivors. Cancer treatments, including chemotherapy, radiation, and surgery, may destroy a person's ability to have children later in life. For women, these therapies can cause ovarian damage that can lead to genetically damage oocytes (eggs), ovarian failure, early menopause, or other reproductive problems. For men, treatments can similarly cause damage to the testes that interfere with sperm production and testosterone secretion. With the advancement Oncofertility program has made possible for couples to have their own biological child even after cancer treatments.
Fertility preservation options include
Ovarian Transposition
Egg Banking
Embryo Banking
Testicular Sperm Aspiration or Extraction
Testicular Tissue banking
The chances of a woman to give birth declines by half from the age of 35 on wards. Many modern and career focused women postpone childbearing in order to complete their education, get their career on solid footing, or find the right partner with whom they want to share their life. As a result, increasing numbers of women find themselves over age 35 and confronting fertility challenges. Improvements in oocyte cryopreservation (i.e., egg freezing) offer women the possibility of greater control of their reproductive future by potentially extending their fertility.
Who can opt for egg freezing?
Career oriented women.
Woman, who haven't met her right partner or want to have child later in life
Women who are exposed to severe environmental conditions at their workplace that may impair their oocytes.
Top-level sportswomen
Women, who have undergone surgery on the ovary to remove cysts, endometriosis sites etc. and therefore have had one or both of their ovaries partially removed
Women with a particular family predisposition for premature menopause (premature ovarian failure = POF)
Women about to undergo cancer therapies such as chemotherapy/ radiotherapy
Once you have decided to have eggs frozen, hormone injections are given which stimulate the ovaries to mature multiple eggs. Other medications to trigger ovulation. Then, through a small procedure, the eggs are removed using an ultrasound guided needle through the vagina.
The eggs are immediately frozen using cryoprotectants – substances that inhibit the formation of ice crystals inside the cells, and this keeps them viable. Later, whenever you decide you want to get pregnant, the eggs are thawed and fertilized using in vitro fertilization (IVF).